Timing is one hell of a thing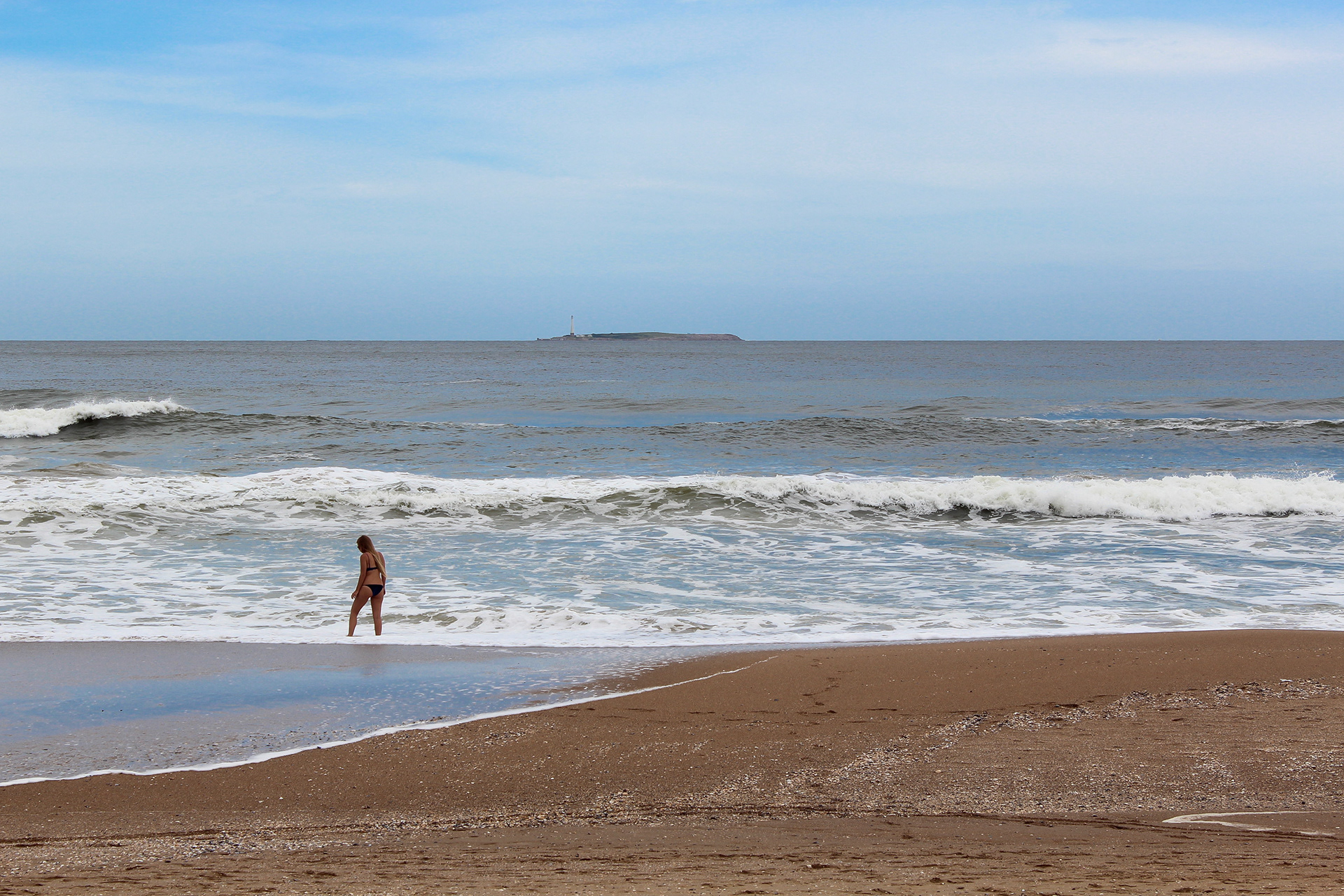 Timing is one hell of a thing.
It seems to be one of those bipolar paradigms society uses to define personalities or cultural behavior.
I read something recently that said "timing is one hell of a thing. In the end, that's all it comes down to. The potency of an attraction or the purity of a connection mean very little if you are on separate journeys." I read this about three months ago. I understood it then, I've experienced it first hand, more than once. But reading that made me stop and really think about it.
"Timing is one hell of a thing. In the end, that's all it comes down to. The potency of an attraction or 
the purity of a connection mean very little if you are on separate journeys." 
I started a new adventure/chapter/experience/all of the above right after I read that quote. I stepped foot on a plane to South America where I'd be living, working and studying for the next four and a half months. That seemed like such a long time. I hadn't spent more than three weeks at a time out of the country before so over four months felt like a lifetime, like an ample amount of time to truly live and have substantial experiences. As I sit here writing this I have about one month left, and let me tell you, it has flown by.
And once again, timing has struck again. It's exhausting, and frustrating. Maybe that makes me impatient? I think this is one of the harsher tradeoffs to traveling. You meet people then you leave. Again, again, and again.  It's always hard, it always makes you stop in your tracks and question what it is that you're actually doing.
But I will say this, I wouldn't take back any encounter I've had or connection I've made for the world. The upside, you get to meet amazing people. People that you wouldn't have ever shared a beer (or six) with in the jungle or lived with in a tropical paradise for three weeks. People you are able to talk to for hours until the sun starts to rise. Keep giving me these moments, the connections, the memories, and I'll deal with timing. I'll deal with the sadness that comes when I board that plane to next place.
But, perhaps there is no such thing as perfect timing. Maybe there is only good or okay timing and the magic happens when two people are able to mutually recognize an opportunity, a possibility for something more and consciously decide to pursue it. Whether a friendship or love. They take that gut feeling and act on it, they listen to those butterflies in their stomach instead of letting time take it all away.
That is how those crazy life-changing stories develop. The 'I learned French for you and you learned English for me' stories. The 'here we are two years later back where it all started' stories. That is how you make connections around the world, how you end up meeting your long-distance best friend once or twice a year to explore a new country, or it's why you have a new 'family' in Argentina that makes you feel home. Or maybe, while *maybe* not quite as life-changing but equally magical, you're floating off the coast of Mexico timing the waves and finally go for it and catch your first wave all by yourself.
Perhaps all the bad timing is intentional, it's all part of the plan, and it leads you to the good? It puts things in perspective, you learn a little bit more about yourself, about people, and about connection each time. After all, I wouldn't be in South America right now if it wasn't for
damn
good timing.