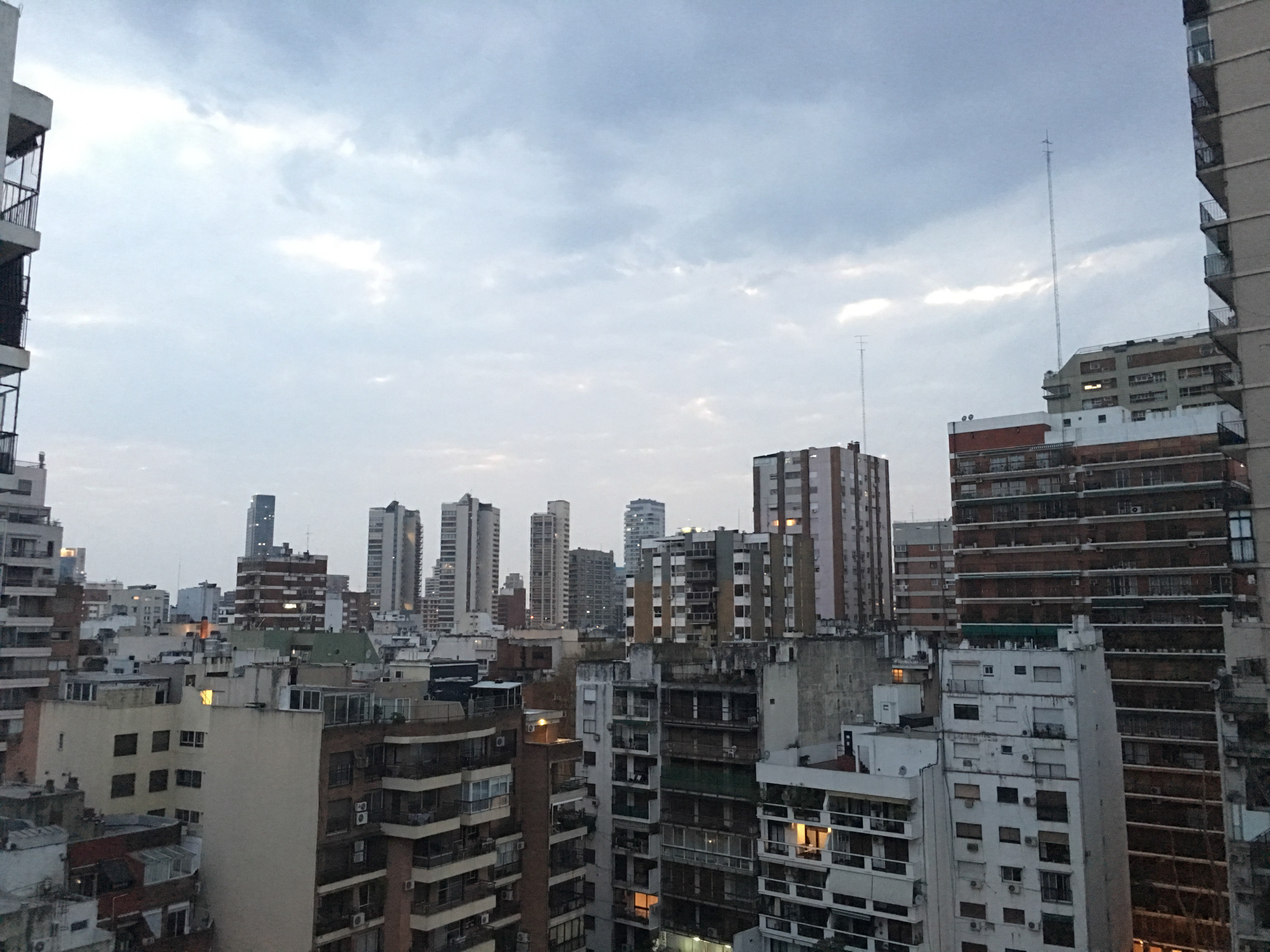 If there is one thing you've learned this year let it be this: GO. Follow that gut feeling you keep having, the one that makes you buy those tickets, the one to stay once you've finally gone. Remember the experiences you've had, the people you've met, the places you've been. Remember it all fondly, don't ever forget them, then get on a plane and go do it all over again.
Remember that time you booked a ticket to Nicaragua without knowing what the f**k you were doing? Just go.
Remember when you had to leave and there was a painfully undeniable feeling of knowing you shouldn't? Stay.
Remember how that experience led you to Argentina six months later? An unforgettable three weeks filled with incredible experiences, amazing-beyond-belief people, and not to mention the asado, vino, more asado, and more vino. That view in Mar del Plata that you stared at for at least four hours a day, the sweet distance of Mendoza and the beautiful chaos of Buenos Aires. 
Then you went back to Nicaragua, this time with a vague idea of what you were doing. You laughed hysterically under a billion stars in the middle of the jungle, had many Toña filled nights, oh, and that thin yet noticeable layer of sand in the sheets. 
Then that undeniable feeling that you weren't meant to leave resurfaced once again, this time so much stronger. You 'had' to leave, but you had the next flight booked already.
Now look at where you are. Ironically back in Argentina. Who could have imagined this? 
You imagined it, then you made it happen. Despite the obstacles, despite the negativity and all the struggles - both internal and external - you're fucking here. You went from three weeks at a time to five months at a time. And guess what, next time, it's going to be seven months. 
Go. And know that your time will come when you get to stay. It's almost here. Until then, keep going. Keep planning, and do whatever the fuck it takes for that next ticket.